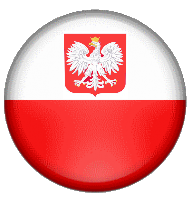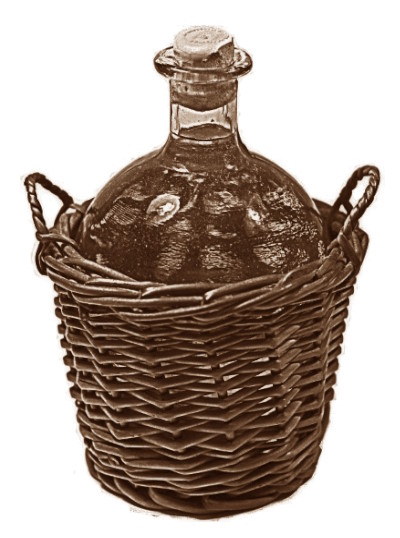 Black currant tincture
INGREDIENTS:
Young blackcurrant leaves
Spirits 50% 1 litre
Sugar 200g


Blackcurrant fruit 3 kg
Spirits 1,5 litres
Water 1 litre
Sugar 0,5 kg
Currant leaf tincture 1 litre
2 lemon juice
Cinnamon bark 1/2 stick
Cardamom 3 grains
Carnations 8 pieces

First of all, you need to prepare a leaflet, which will ensure the unusual aroma of the tincture. In spring, we pick up the young currant leaves. Insert tightly into a jar and pour a litre of spirit with a strength of 50%. After a month we pour it and pour 200g of sugar over the leaves. When the sugar dissolves squeeze out the leaves and combine both settings.
When the currants ripen remove the stalks, pour into a ridge and pour the solution of spirit. Add the lemon juice, broken cinnamon, crushed cardamom seeds and cloves. Leave it in a warm place. Shake the jar from time to time. After four weeks pour off the liquid from above the fruit. Sprinkle the currants with sugar and leave for 2 weeks until the sugar dissolves and extracts the alcohol from the currants. From time to time it is worth stirring. Pour off the liquid again and squeeze the fruit on the press. Combine both tinctures and leafy, then set aside for self-cleaning. When the sediment settles on the bottom and the rest of the tincture is clear, pour the tincture into the bottles with a hose, the sediment can be filtered. Leave for at least a few months in a cool place. Before pouring into the bottles, it is worth checking whether the sweetness and strength of the tincture suits us and correcting it if necessary.